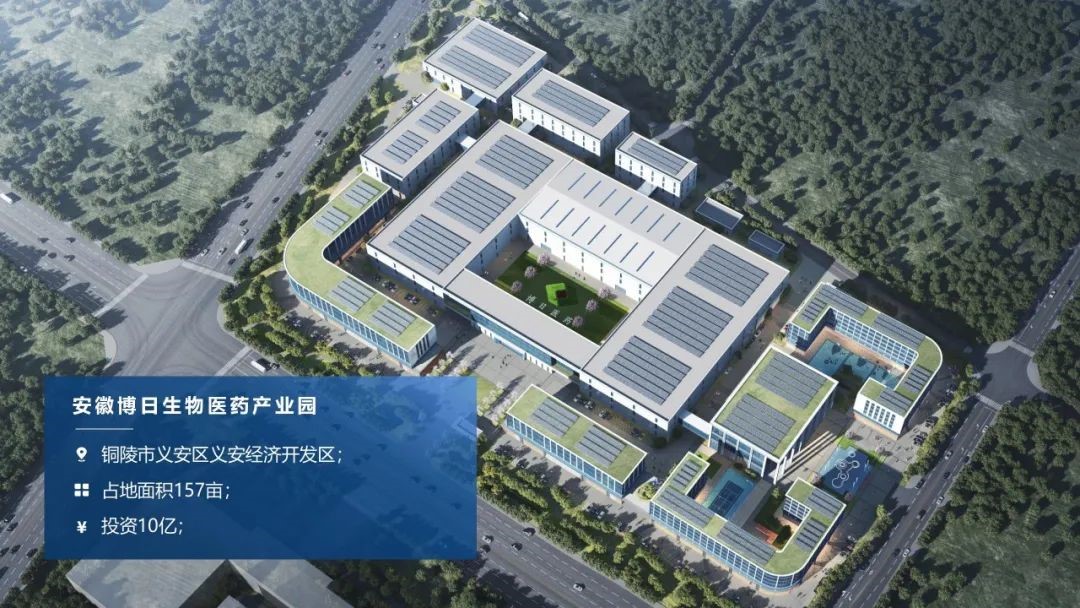 Aerial view of Anhui Bioer Biomedical Industrial Park
At 10:18 on June 18, the foundation stone laying ceremonyof Anhui Bioer Biomedical Industrial Park Project was held in Tongling City,Anhui Province. Mr. Ding Chun who is the secretary of Tongling municipal Partycommittee and Mr. He Xianhan who is the president of Anhui Bioer BiotechnologyCo., Ltd. With more than 100 people attended the event, including the mainprincipals of relevant departments and development zones in Tongling City andYi'an District, as well as the guests of Bioer customers.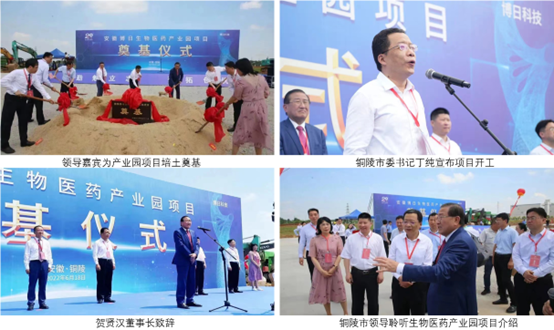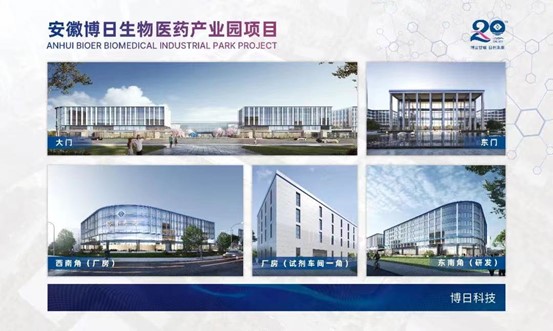 Renderings of Anhui Bioer biomedical industrial park project
Anhui Bioer Biomedical Industrial Park, located in Yi'an District, TonglingCity, Anhui Province, is wholly owned by Hangzhou Bioer Technology Co., Ltd. Itis an enterprise engaged in the R & D and production of high-endconsumables, reagent raw materials and other products. It aims to build adomestic product line of high-end consumables and reagent raw materials for bio-medicine,and truly realize the complete process from raw materials to finished products,we strive to improve the production capacity of high-end consumables andreagents.
The total investmentof the project is 1.017 billion RMB, and the total planning land is 123770 m
2
,including the construction of consumables production workshop, reagent rawmaterial production workshop, mold manufacturing workshop, irradiationsterilization workshop, three-dimensional warehouse, multi-function hall,canteen, dormitory and other supporting buildings.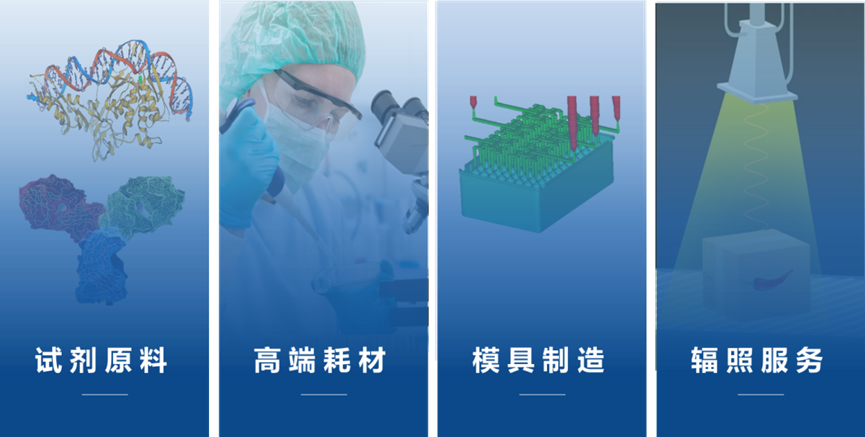 Introduction to the product line of Bioer biomedicalindustrial park
Reagent raw materials
The planned building area of thereagent raw material workshop is 18000 m2. After the project iscompleted, the production capacity of 2million mg reagent raw materials andmolecular diagnostic raw materials can be increased, and the annual outputvalue reaches 350 million RMB.
High end consumables
The consumables productionworkshop has a planned construction area of 48000 m
2
, 160 automaticproduction lines will be added, and the industry's top production equipmentwill be selected, with an annual output of 22 million sets of consumables andan annual value of 1.4 billion RMB.
Mold manufacturing
The planned constructionarea of the mold workshop is 8400 m2, with an annual output of morethan 200 sets of molds. The development and manufacturing of mold products havereached world-class level, and can be widely used in precision medicine,cutting-edge consumables, high-end cosmetics and other fields.
Irradiationsterilization
The irradiation workshop has aplanned construction area of 7100 m2 and an annual productioncapacity of 30000 cubic m3. It is mainly used in medical devices,medical and health supplies, food preservation, material property modificationand other fields, and can cover important cities in Anhui, Jiangxi, Hubei,Zhejiang, Jiangsu and other provinces, serving the Yangtze River Delta region.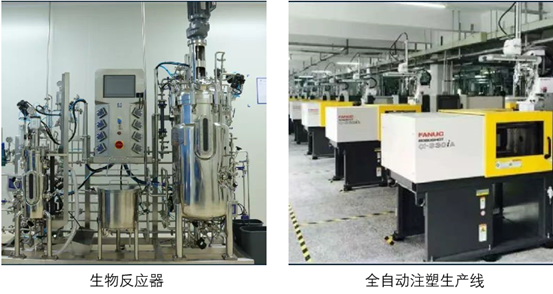 Project promotionmeeting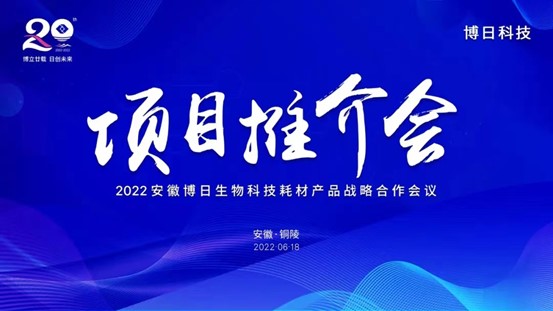 On the afternoon of the 18th, the 2022 AnhuiBioer biological consumables product strategic cooperation conference was heldin Bioer Technology. The promotion conference invited more than 100 partners towork together to discuss the cooperation vision.