Open a new era and build a new dream
On April 10, 2021, the relocation ceremony of Bioer technology R & D center was grandly held in Hangzhou Keda investment building! Chairman he Xianhan, vice chairman and director Bao Youwei, director Dong Xiaoping, general manager Yu Hai, technical director Li Dong and all employees of the R & D center witnessed the unveiling ceremony.
This indicates that Bioer technology has taken a crucial step on the road of transformation, breakthrough and sustainable development!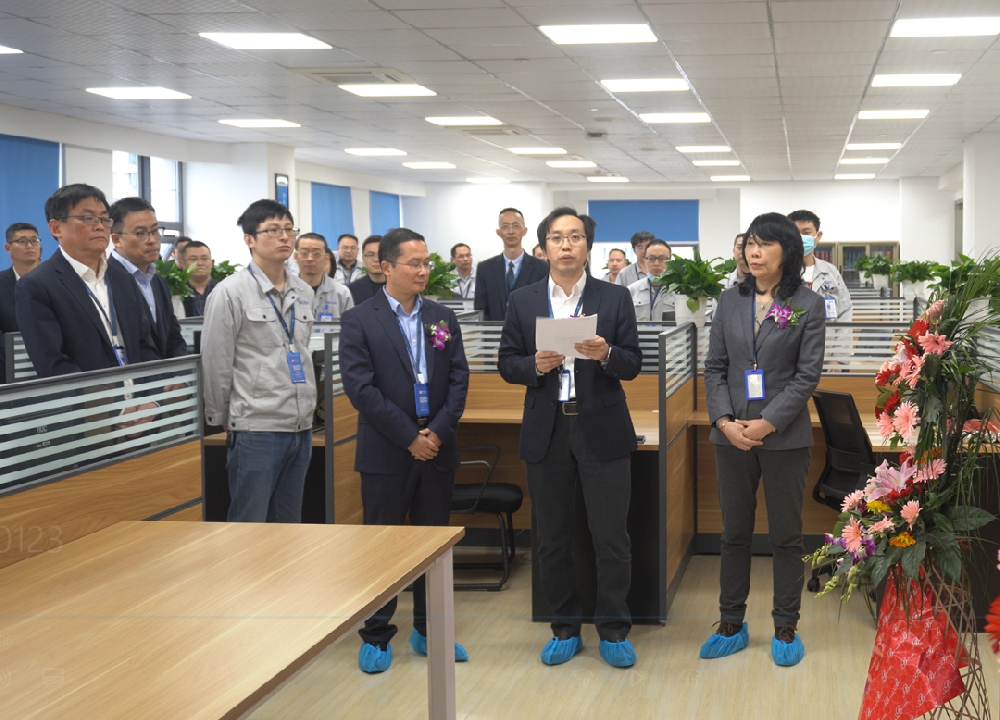 General manager Yu Hai presided over the housewarming ceremony
President Yu reviewed the ups and downs of Bioer over the past 20 years and hoped that all employees of the company would continue to forge ahead on the road of molecular diagnosis and create new brilliance!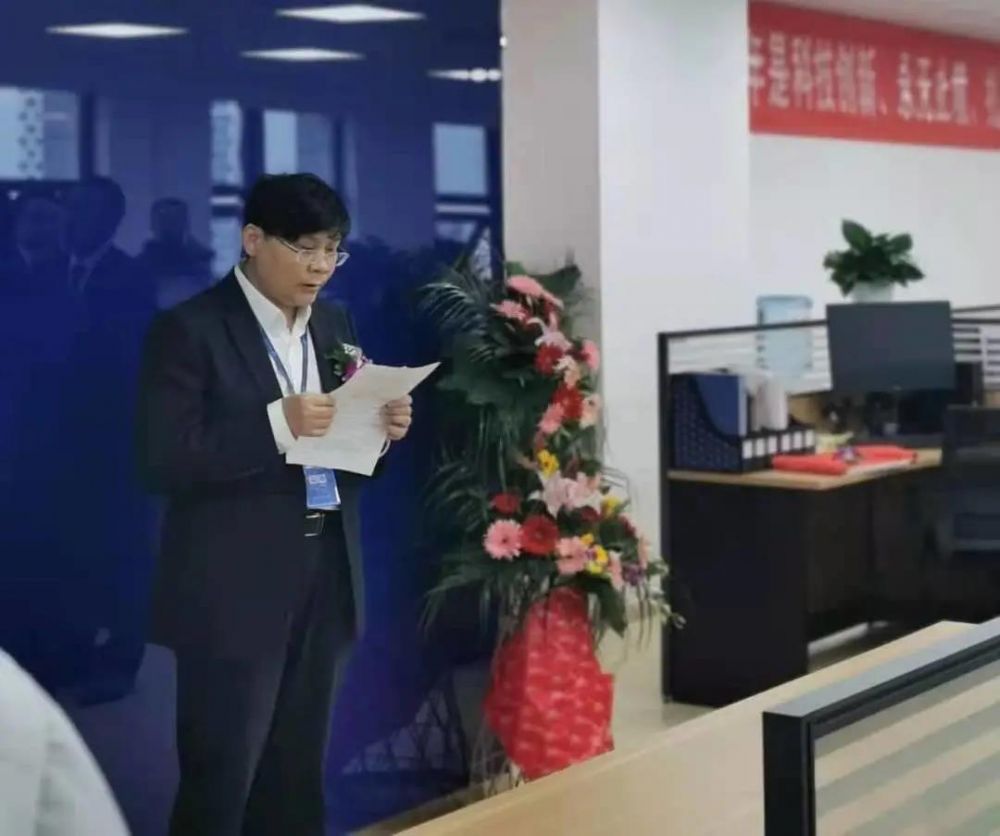 Li Dong, technical director and director of instrument R & D Center"
Li Dong, technical director, said that the instrument R & D center should always maintain a sense of urgency and crisis. It must not shoulder the heavy responsibility, lay out the layout in the key links of the molecular diagnosis industrial chain, grasp the opportunities brought by the development of molecular diagnosis, and become the "main force" of the company's development!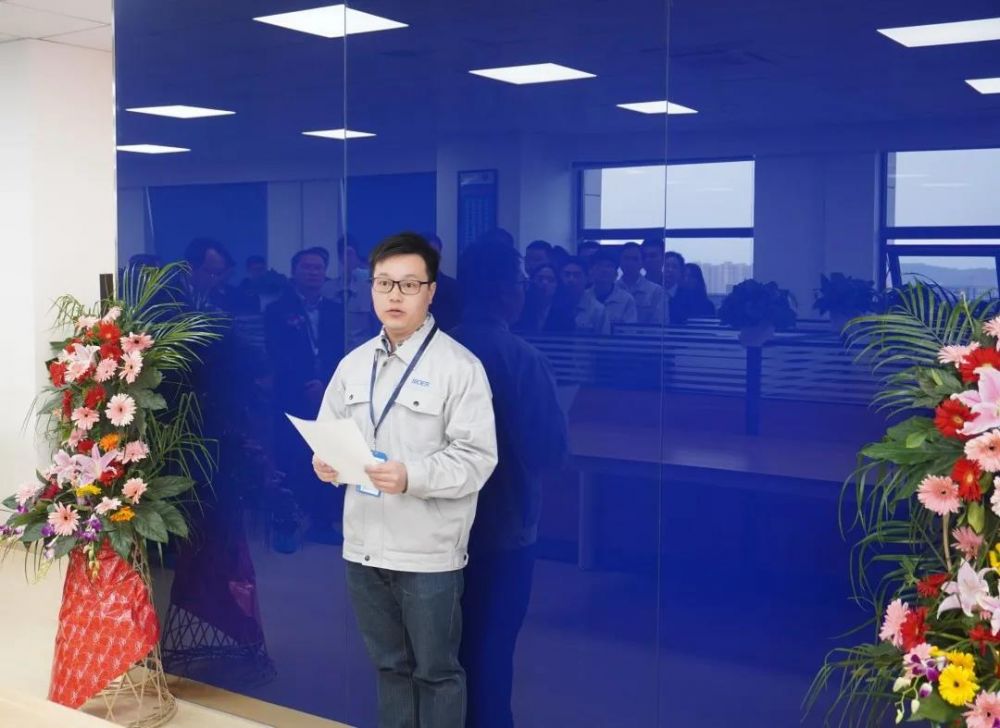 Liu Quan, the employee representative, spoke to thank the company and leaders for their support and help
Outline and consolidate the cornerstone of enterprise development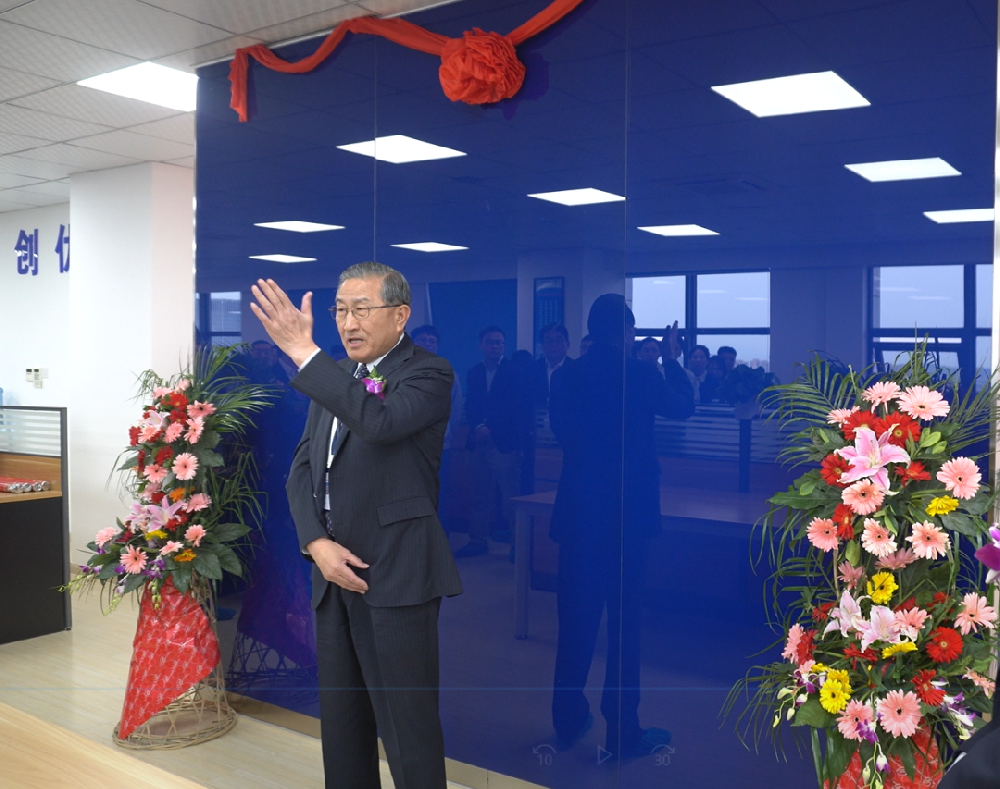 Chairman he Xianhan's speech
First of all, on behalf of the company's leadership, chairman he expressed his heartfelt thanks to all colleagues who have made efforts over the years.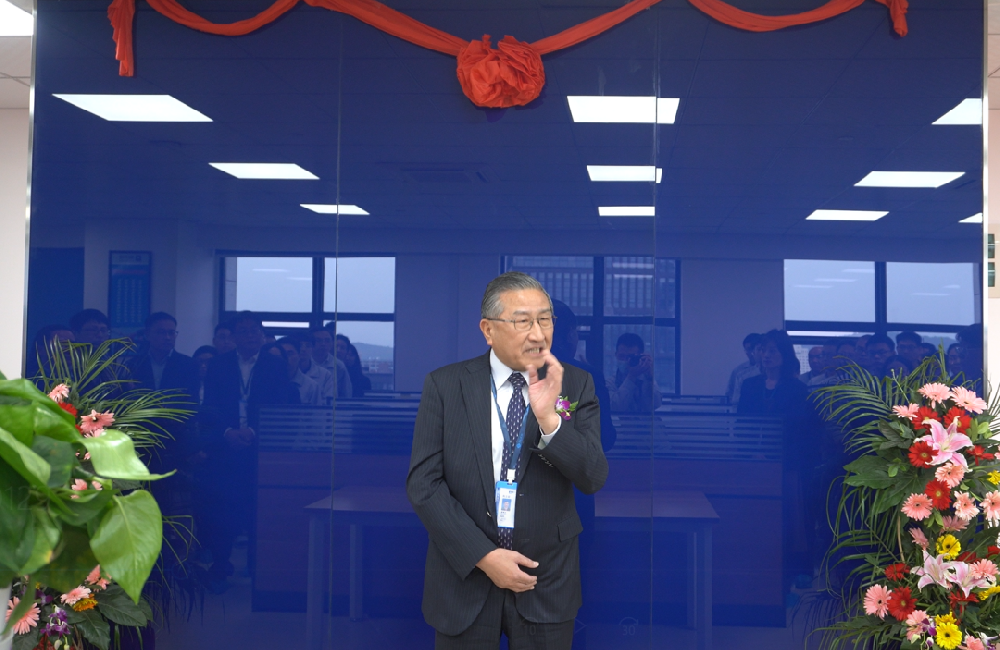 Chairman he emphasized that "R & D is the future of the enterprise"
R & D is the top priority of enterprises
"R & D is the future of the enterprise. If the enterprise wants to make great progress, it must be supported by strong R & D strength". In his speech, chairman he stressed more than once that the company should continue to take R & D technology and product innovation as the core, strive to create a highland of professional talents and realize the "community of interests of the enterprise and employees".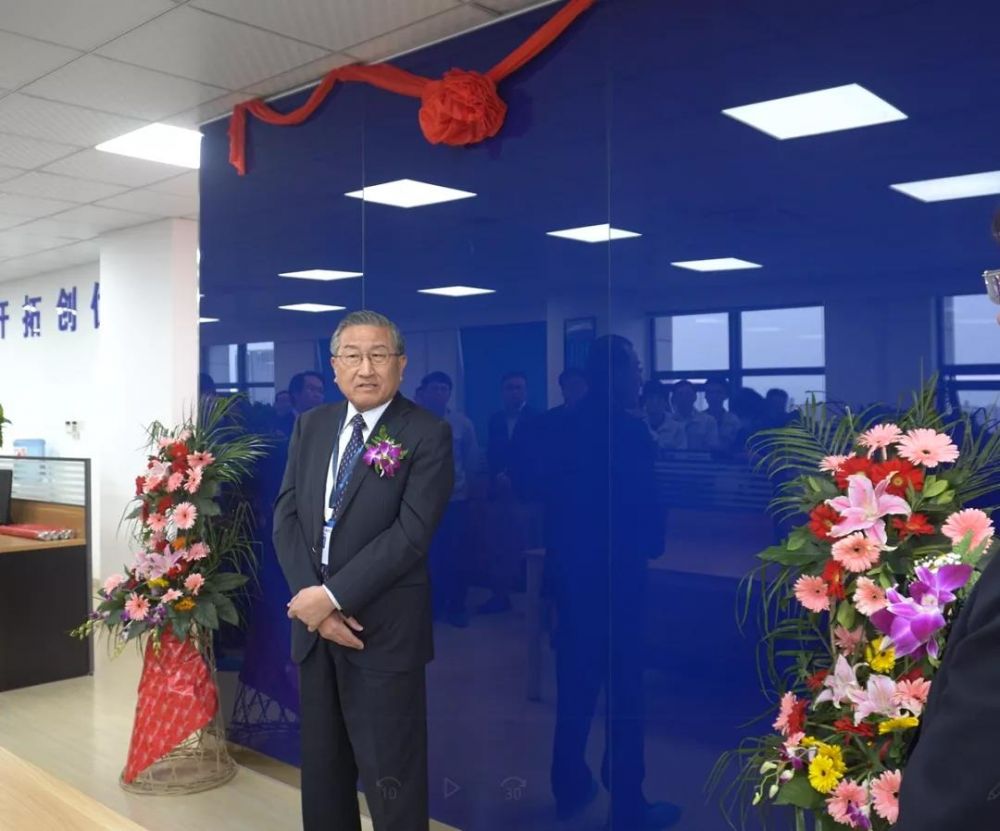 Chairman he stressed that "great feelings, sense of mission and sense of responsibility are indispensable"
Finally, chairman he hopes that all employees will always practice "great feelings, sense of mission and sense of responsibility", uphold feelings and responsibilities, write responsibilities and missions together, and realize the continuous growth of the enterprise from explosive development to normalization.
Focus on deep cultivation, sustainable development and look at the world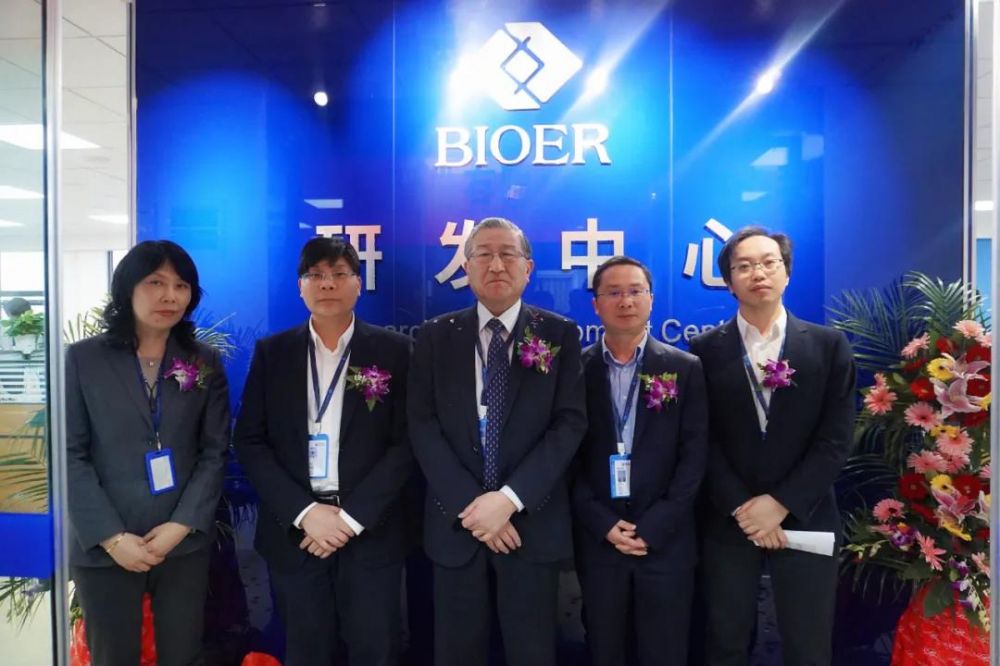 Group photo

The relocation ceremony of the R & D center is the latest step of Bioer technology and an important step to focus on deep cultivation and sustainable development! All colleagues will forge ahead hand in hand, continue to uphold the spirit of diligence, determination, development and excellence, as always, establish a new image with a new face, lead new development with a new strategy, create new achievements with a new attitude, and write a new chapter with a new start!

--> Return to list